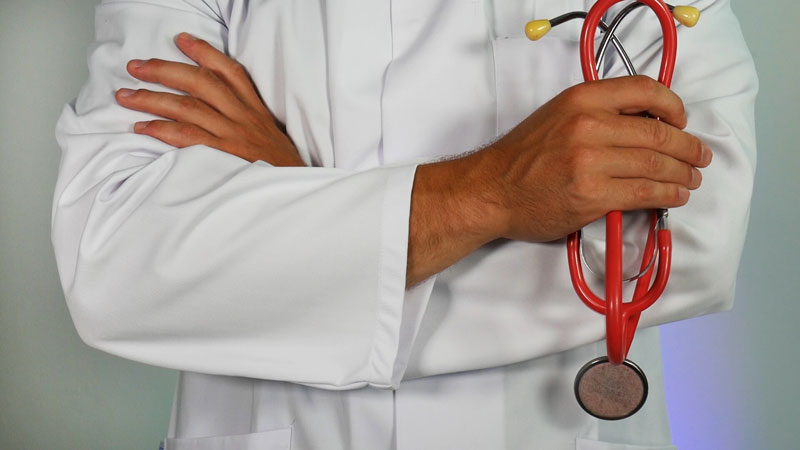 Doctors are meant to a saviour, but in Pakistan, it is totally opposite. They commit crimes on different levels. In case they are working in government they'll be much more arrogant. As can be seen in the recent viral video.
The issue began when one lawyer went for a regular checkup of his mother. As usual, the doctors don't pay heed to the case which leads to the arguments. After that, the group of doctors beat the lawyer.
After, a day, a doctor namely Irfan has uploaded a video in which he was making fun of lawyers in front of all of the staff members of the hospital. Furthermore, he challenged the lawyers to come and beat us.
Finally, the day came and the lawyers take the revenge. The lawyers on the way to record a protest, however, the situation turned violent.
The attack on the Punjab Institute of Cardiology raises many questions. How educated community behave? What is the level of educated community in Pakistan? Who is responsible for all of this loss? Government or the Punjab Police.