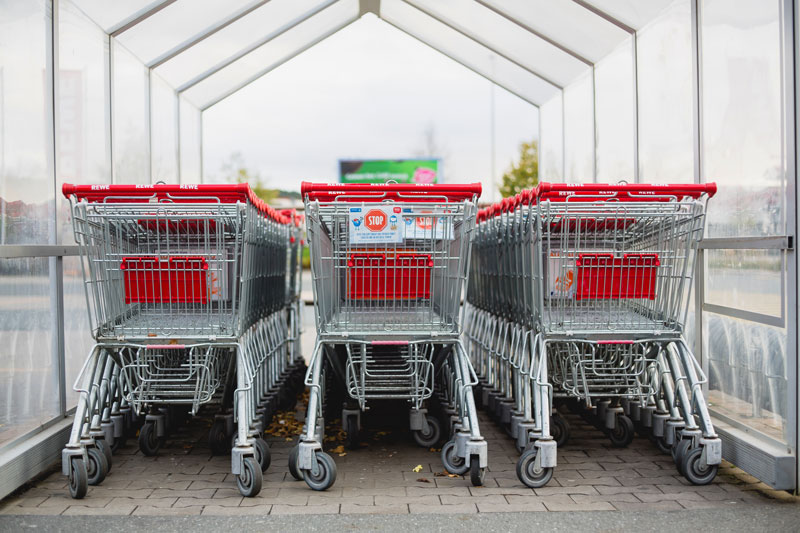 The PTI lead government by Imran Khan campaigned that, if I win, I'll bring prosperity in the country. However, after a year and a month, the reforms made by the Federal Board of Revenue (FBR) bring the country in turmoil situation.
The advisor to Prime Minister Mr Shabbar Zaidi, said m, that on the purchase of 50 thousand or more a copy of Computerised National Identification Card (CNIC) will be required. Therefore, the government can impose a tax on individuals. However, it affected oppositely. The industrialists are giving wrong CNIS's to FBR or doing multiple translations under 50 thousand. These sort of corruption also exposed in government as well as private institutions. A few months back, FIA arrested, employees of CAA and PIA who steal data of passengers to register mobile phones.
There is a will there is a way.
National Accountability Bureau (NAB) and the Federal Board of Revenue (FBR) are making their reputation like Police. If the Government wants to collect more revenue, other ways exist also. The way in which the government is trying to impose taxes is aggressive. Therefore, it hampered industrial growth.
To encapsulate, the Pakistan Tehrik-e-Insaf (PTI) lead Government by Imran Khan, should adopt a moderate approach to reform the economy of Pakistan. After the 2018 election, the economy is declining. The sale of an automobile, as well as electronic gadgets, declined. There is fear among people; if they purchase a new vehicle, they will be harassed by the governmental institutions.