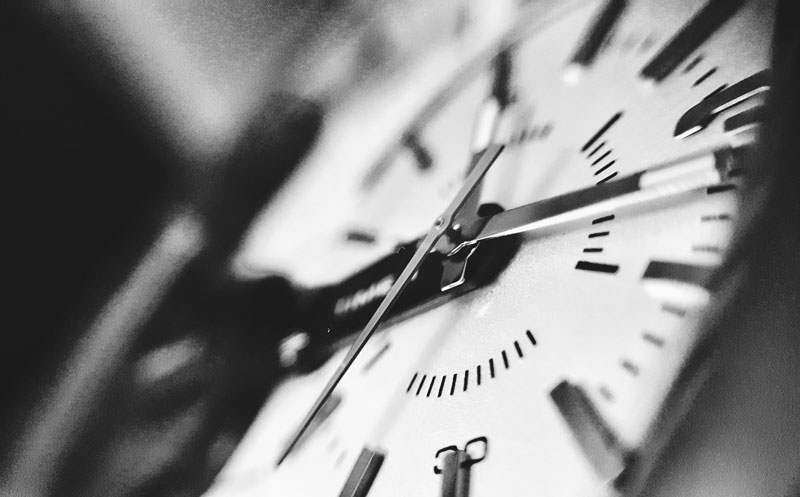 Time is money, time is precious, and time is priceless. A man can re-earn his lost money but, spent time cannot be recovered. God gives everybody equal time; some people use it in productive activities and a few wastes in useless activities. Everybody gets limited time to fulfill his dreams so, people should use their time wisely. Its is said that no one is perfect, everybody wastes time one way or other. None of us can get rid of this habit completely; but the threshold can be reduced.
The importance of time can be seen in the life of a businessman. Meetings are arranged in timely manner; if a man misses the meeting, he would lose the deal. In case, a person wastes time on useless doings, the day will come when the finances of the person would below the seal level.
Time worth more than money. If you look at the life of a student, they must cover the syllabus in given time; afterwards, the assessment will be made. In case the pupil could not secure good grades or pass the exam, the child would not be able to fulfill his dreams. Moreover, it does not matter, how much talented you are if you cannot write the answer in given time.
Money is more precious than time; time management can help to bring efficiency in work. When we look at government and private departments, they work on given tasks according to assigned time. Let's take an example of judiciary system. When the criminal cases are postponed, it is in the direct interest of criminal.
Having said that, time is more important than money. Neither money can buy happiness nor health. No one can deny the significance of time in person's life. A person should spend time for self-development which leads toward happy and healthy life.