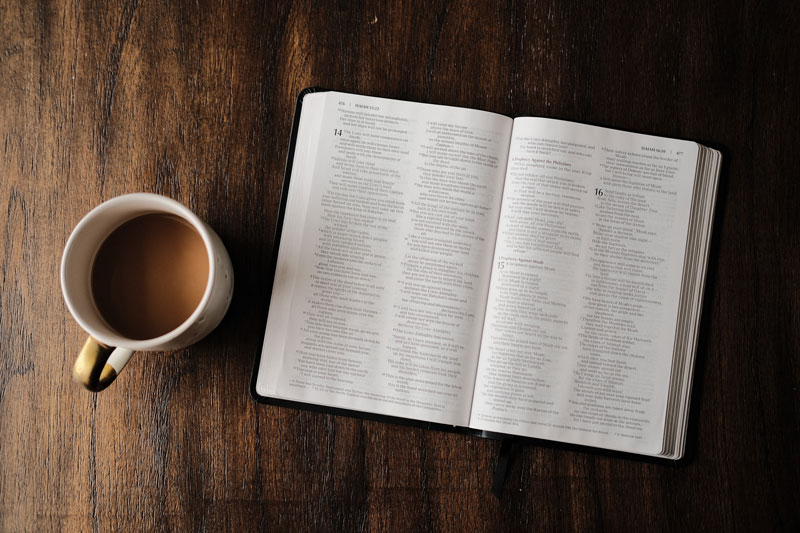 In the 21st century, books, magazines and newspapers are accessible to all over the world; people read a lot of information on daily basis. However, they usually do not remember what they read. Writing reviews about books is a good start to become a good reader. So that, you not only remember what you read but also pave a way to other readers.
Writing a review is a cumbersome process for some people. It requires time and effort. To write a good review, you have to take notes while reading the book. So that at the end you can write a killer review of the book.
There are different digital platforms where you can publish your review such as Amazon, Good Reads. The well known newspapers of Pakistan, such as Dawn also publish book reviews in editorial section.