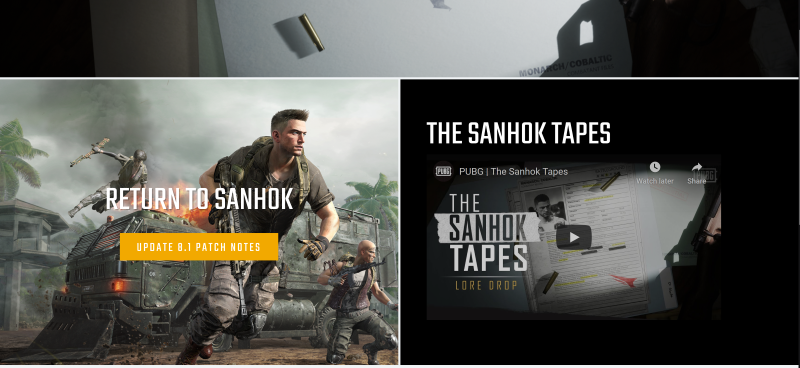 The Pakistan Telecommunication Authority (PTA) has banned the PlayerUnknown's Battlegrounds (PUBG) game. Further, the authority stated that it is severely affecting the health of our youngsters. The games like PUBG are meant for pleasure, not for the waste of time. Despite chanting slogans for the freedom of speech, the government is censoring gaming platform, social media as well as the Internet.
Physical health, as well as mental health, are the essential things in one's life. However, excessive usage of screens can severely affect this precious gift. Parents are concerned about their child's health. Therefore, PTA received many complaints regarding the ban on PUBG and TikTok.
Sports and games are essentials for children to improve their health. For instance, word games can dramatically enhance players' knowledge. Therefore, the ban on any type of game is not a good sign. It will further create problems for children; not all, but some will be looking for other sources to spend their time so that the government should spend her precious time on a few critical matters.
Censorship of the Internet is not a good sign in Pakistan and elsewhere. More and more people are using VPN's to bypass the country-based restrictions.