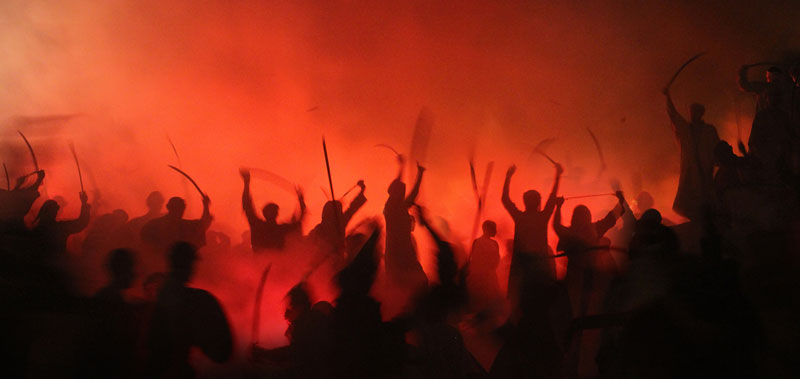 Kashmir is a haven valley; however, it is in lockdown since 5the of August 2019. The Indian government is making the situation worse for Muslims in Kashmir and so for in India.
The 21st century is proved the worst for Muslims around the globe. Islam is considered a radical religion which creates the air of Islamophobia. It is the Muslims whom ethics paved the way for all this. This wasn't a severe issue until 9/11. After this issue, Muslims are being victimized for all of the terrorists. This further gave a chance to Hindu lead, Modi Government to oppress the rights of Muslims in India and Kashmir.
In 1947, it was the last moment when the people lived peacefully and breathed in an open environment. After, the division plan which made hastily ignited the way for the opposition for Muslims. After a few months of participation, the first battle was held between India and Pakistan.
Read More
It was the worst day in the history of Indian-Subcontinent, 5th August 2019. The Indian government revoked the autonomous status of Kashmir. Moreover, the valley is the highly militarized region in the world. There is a solider for eight-person.
Innocent people are living without the Internet. Nowadays, the Internet is crucial for human being like oxygen for the human body. The Indian Military is capturing prominent Muslim leaders and young boys. It is the 21st century, and still, Muslims are being treated as slaves.
To create this world human friendly, we should not judge people based on religion, ethnicity or creed. It is time to give everybody equal rights. There are many other problems we have to deal with, and without unity, we won't make it.