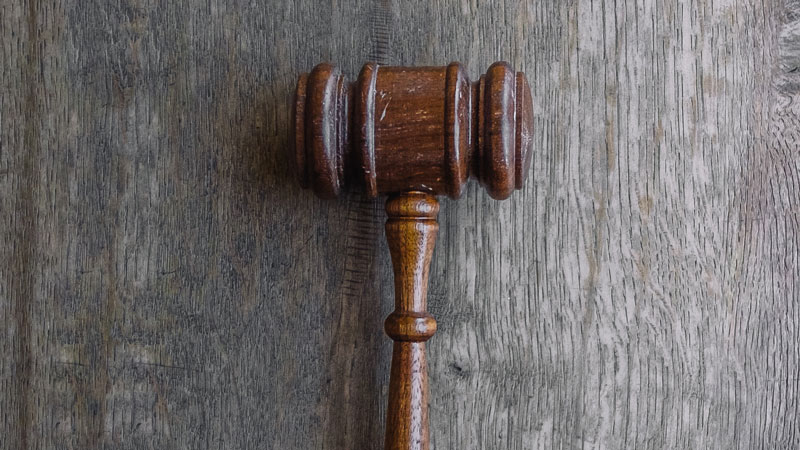 Kingdom Saudi Arabia (KSA), an Islamic State, is famous for their justice. KSA is famous for the judiciary. People come from different states for work. Their motive is to earn handsome amount of money for their family. Therefore, their family can live a happy life. However, some people cannot do that, not because of their lack of ability, but due to a cruel system.
The fate of Muhammad Imran had not allowed him to do so. He was one of them who wished for a prosperous life. But, he was beheaded in Kingdom Saudi Arabia. Unfortunately, she did not return the dead body to Pakistan. However, Islamic Justice System is not that cruel.
He was one of the many unlucky that detained in Saudi System. They did not allow him access to a translator, all the trial were held in Arabic which he neither can understand nor speak. This is the one story of Muhammad Imran. There are more around 7000 people in Arab Jails. The 3400 Pakistani are in only Saudi lockups. All the promises of Prince Muhammad bin Salman to Pakistan are baseless. During the trip to Pakistan he that Saudi Government will release two thousands of Pakistani prisoners which are rotting in Saudi's Jails.
In the sight of the world, the relations between KSA and Pak are good. They are considered as allies. On the other hand, Pakistan has many friends, but she is not a good one. In short, Islam does not say to treat people inhumanly, but Arab's are doing since their rule begins. They beheaded 24 Pakistani this year only which is more than another country.