Since the inception of the mother earth, many people born and died. But only a few made a remarkable impact in this mortal world. Because they have had a clear goal and purpose in their lives.
There is a famous quote attributed to the 14th Dalai Lama: "If you think you are too small to make a difference, try sleeping with a mosquito."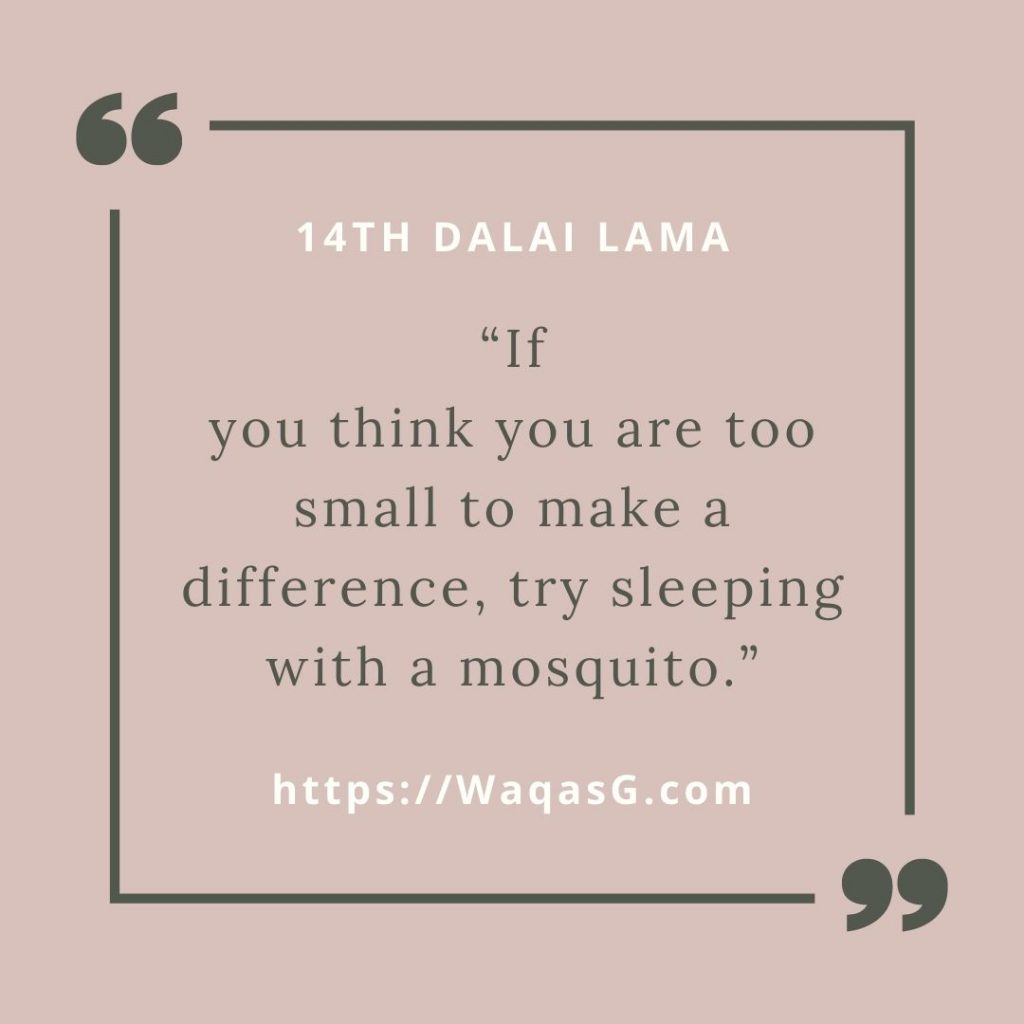 Life without a purpose is just waste of time. If someone does not know his purpose in life, he has nothing to conquer.
According to a great philosopher o the French Renaissance, Michel de Montaigne, "The soul which has no fixed purpose in life is lost; to be everywhere, is to be nowhere."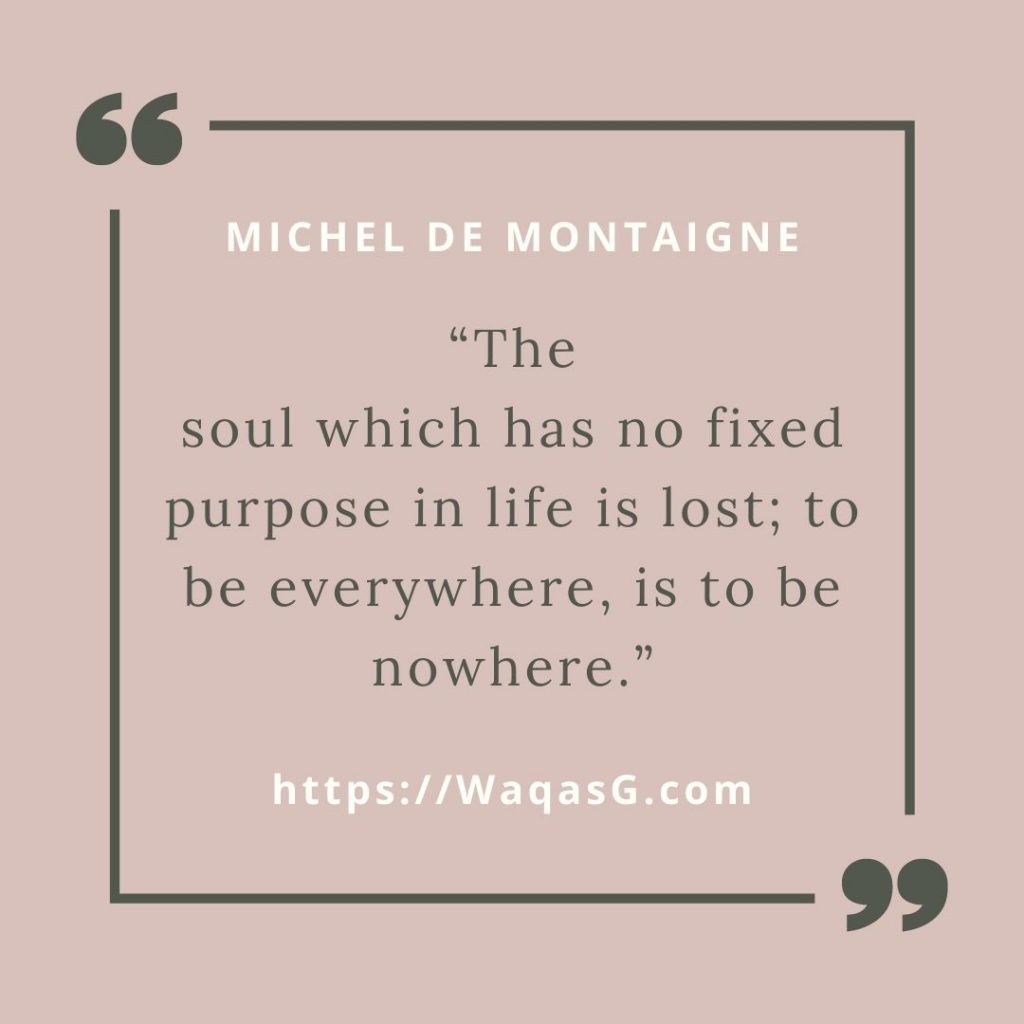 Life is not always smooth and joyful. Ups and downs are part of life. The best way to live a happy life is to find joy in our downs and keep feet on the ground which it is time to raise the head up.
All the successful people live a well-planned life. As John C. Maxwell famously said, "The secret of your success is found in your daily routine." To accomplish your purpose in life, one should make daily, weekly and monthly plans and work accordingly.
These are the following strategies that may help you find your purpose of life: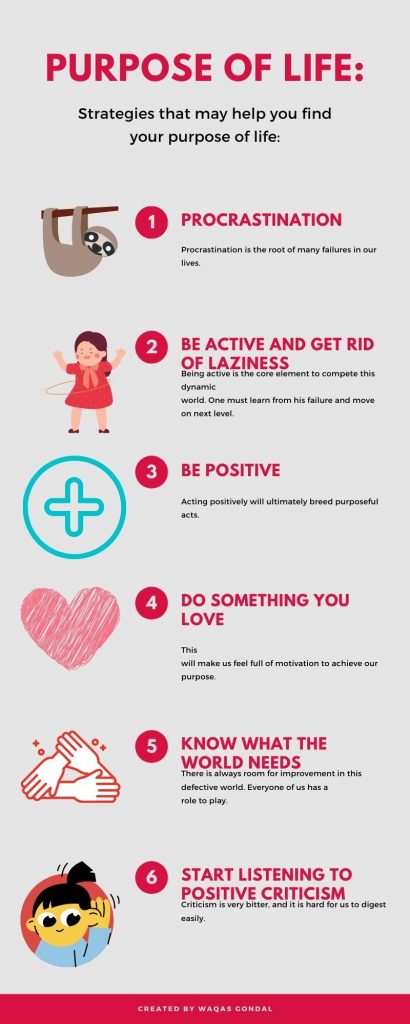 Procrastination
Procrastination is the root of many failures in our lives. The best way to achieve anything in life is to stop procrastinating things in life.
Be active and get rid of laziness
Being active is the core element to compete this dynamic world. One must learn from his failure and move on next level.
Be Positive
Act positively physically as well as mentally. Acting positively will ultimately breed purposeful acts.
Do something we love
Book reading, writing, jogging or anything you love, creating groups and community and sharing with them. This will make us feel full of motivation to achieve our purpose.
Start thinking of a compelling future daily
Thinking positively will help us make get rid of pessimism. In that way you will achieve an optimum level in your life.
Know what the world needs
There is always room for improvement in this defective world. Everyone of us has a role to play. So, why not find something imperfect and revamp it.
Find what we are good at
Everybody has a talent; one just need to figure out it and utilize it which will help him to make a remarkable difference in this world.
Start listening to positive criticism
Criticism is very bitter, and it is hard for us to digest easily. But making an attitude and paying a close attention to the criticism can lead us to be perfect.
Abandon the company of negative people
Pessimism is the root of many ills in the society. If you have negative people in your life it will be difficult for you to live a peaceful life.
Be able to earn
Being able to earn money will boost our self-esteem which leads us to live a purposeful life.