Do you ever lost your Facebook account due to Hacking? Do you ever see an unethical or immoral bombardment of posts on your friend's timeline? It is because of your friend's fault.
To keep your account healthy, secure, and safe you must follow these five steps, so that your social life will not be tinted or diminished digitally.
Step 1: Change Your Facebook Account Password
Changing your password frequently is on e of the great habit to have. In case your password is leaked somewhere; then you would already have changed your password, so you do not have to worry about.
Try to maintain a healthy routine to change the password of your Facebook and email account at least once in 90 days. It will keep the hackers away from your digital life.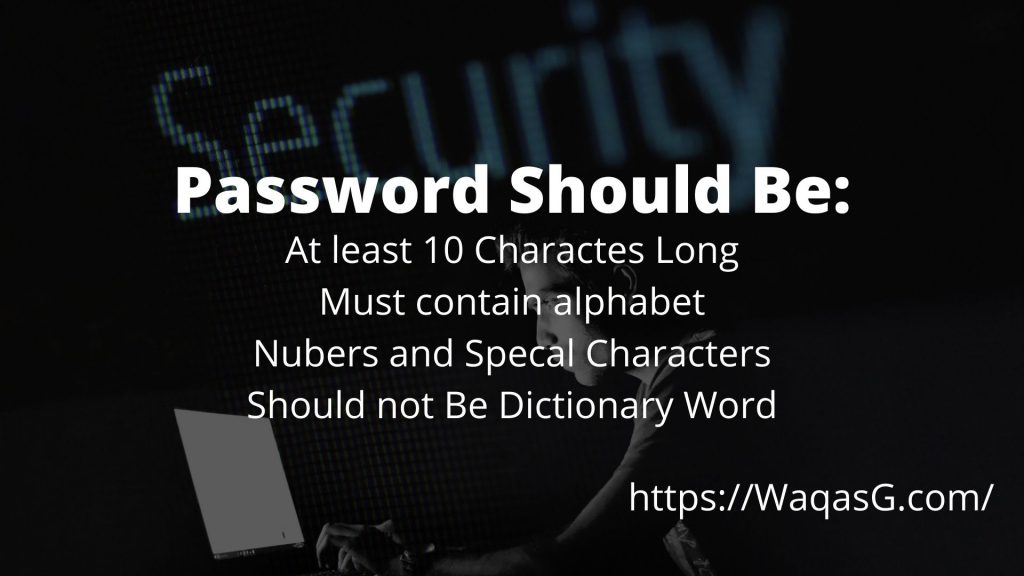 Password strength is also important; therefore, you must choose at least 10 characters password which includes Alphabets both lower and upper case; numbers and some special characters. Here are some examples:
Yb9#ib5@dq2p
sK&5a@dc!*q9p
Step 2: Do Not Share Login Information
In addition to changing your password you should never share your login details with anyone, even your friends. It can damage your account security severely. In some case it got in wrong hands you would be out of luck as well as Facebook account.
Most importantly, if you want to share login credentials with your family members or team, then you should rely on some trusted platforms. Password sharing platforms will prevent from unauthorized access and maintain a good security.
Step 3: Avoid Free Wi-Fi, Public Hotspots
Free Wi-Fi and public hotspot or Free Internet access on cafe are the root of hacking and security breaches. Most probably there would be trying to steal Credit Card Information or hack someone's account, just to get some money or just for the sake of pleasure.
Once a wise man said,
"Better safe than sorry".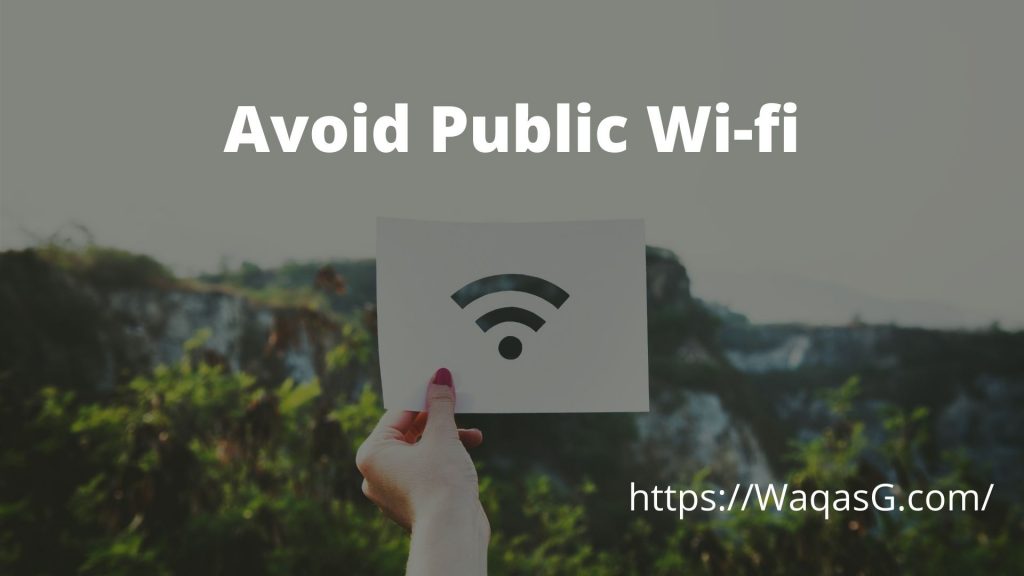 In my opinion you should avoid free wi-fi for your own safety and security. In case you are staying in some hotel or motel then you want to be connected with your friends and family. Then, you should use Virtual Private Network (VPN). It would give you an extra layer of security as well as anonymity.
Step 4: Log Out of the Devices You Do Not Recognize.
Facebook maintains a database of signed- in devices on which you do not need to re-enter your password to use it again. So, it is important frequently un-link the devices which are not in use or you do not own anymore.
In case you have to sign in on someone else device; make sure there is no script installed on it. And click on do not remember this device. I would not recommend that you use your account on others mobile or computer. But if you must then make sure the friend is trustworthy.
Step 5: Remove Given Access to Apps & Games
Nowadays, Facebook is not only a single social media platform. There are plenty of other companies who work with Facebook and utilize its technology, services, and data to do their business. For instance, Facebook Game Apps.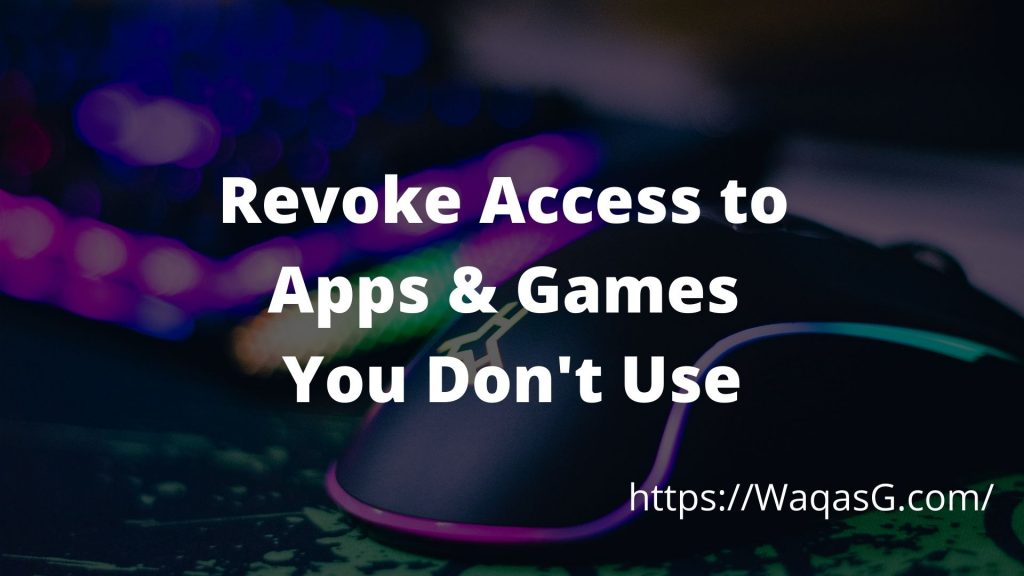 When someone install a game on mobile device, it pops up that link your Facebook account to remember your score, performance, or coins. This will open the Facebook application and ask for permission.
If you allow and accept the permission, this will allow the application to access your name, gender, city etc. Most importantly, it will also allow the app to post on your timeline.
In my opinion, not all apps and games or trustworthy so you must be cautious while giving access to other application.
Bonus Step: Never Click on Links You Do Not Trust.
Nowadays, people share links on their timeline, groups and even in messages for publicity and promotion. But some people also take advantage of this and run hacking script to steal information or even block the Facebook account. Therefore, you must be cautious while clicking on some links.
Learn more about Facebook Safety and Security.
Conclusion
Social media is a great invention to keep in touch with our loved ones. Most importantly, it is changing the world order. Nowadays, approximately 80% of the Internet users use Facebook for personal or business use. As more and more people are joining the Facebook hackers and crackers are also turned into this domain to damage the reputation of invidious or platform.
To secure your account is your own responsibility. Make sure you follow the above-mentioned steps and keep you your account healthy and safe.
If you like this article, please share it with your friends and family for their own safety and well-being.
Do you still have any question, feel free to ask in comments section?
I have a question for you. Do you ever lose your Facebook account? And what was the reason for it?
Thank you.
Stay Blessed.