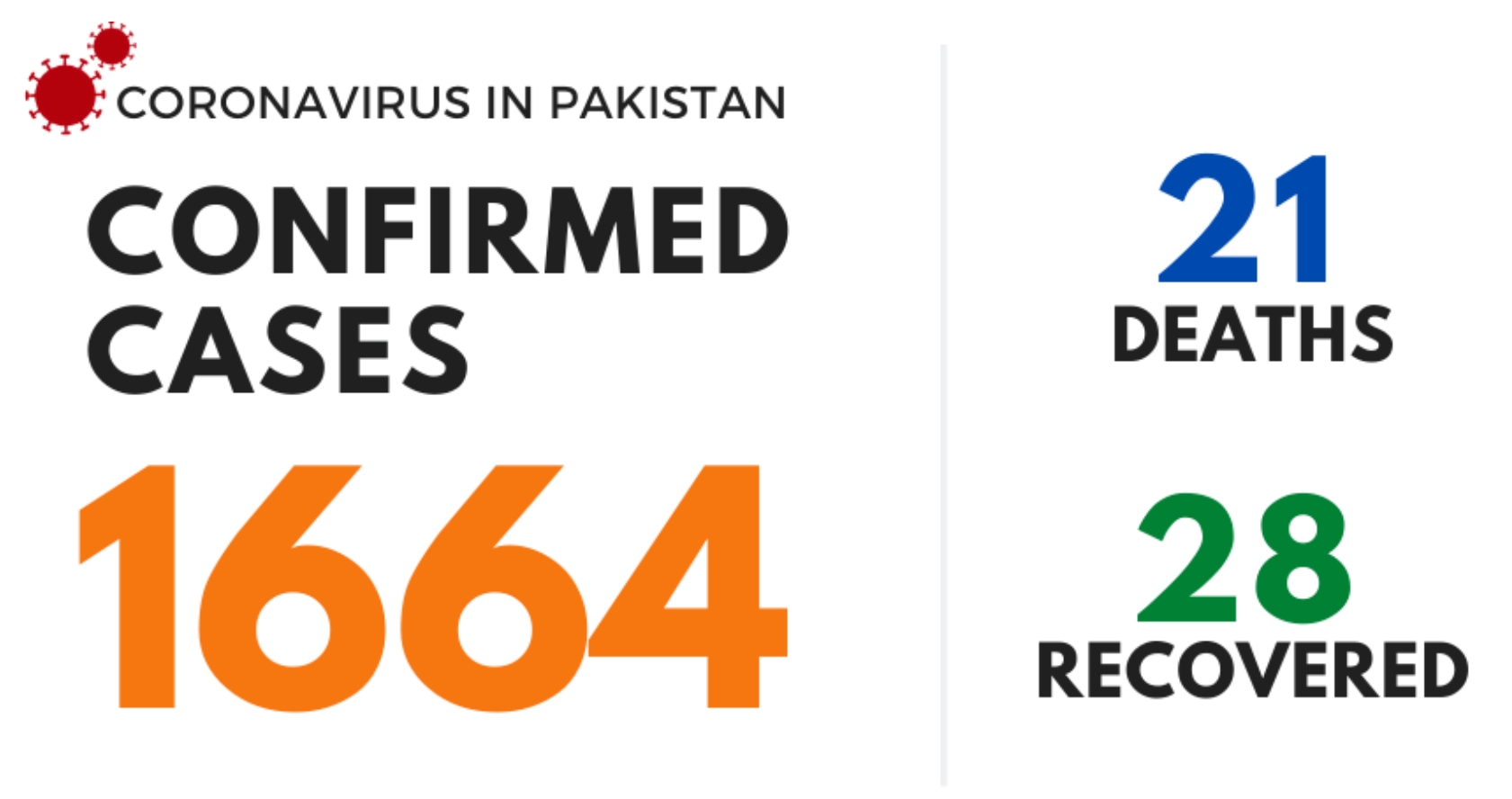 Note: This article is being updated on an hourly basis.
There are more than 3,500 Coronavirus confirmed case in Pakistan. First death due to Coronavirus reported in Gilgit Baltistan. Moreover, now more than 55 persons have died from this deadly epidemic.
World Health Organization have declared a health emergency. Death toll in Europe is much higher than in Mainland China.
The country where corruption, abuse of power and many other ills are present will have much difficulty to tackle this epidemic. Pakistan is a country where the poor is not give his right. The people in power given most of the health resources and the rest of the people denied.
The people in the government is given the salary, however, the private sector is completely locked. This, so-called lockdown is only for labour. Most of the influential people are still enjoying the same lifestyle.
In past, it was hoped that Imran Khan will bring the prosperity as he chanted in his election campaigns. However, the reality is much different. In his term
What happens if you get the virus?
What happens if you get the virus?@AFPgraphics outlines the main known symptoms of #COVID19#coronavirus pic.twitter.com/C1smzBPNrr

— AFP news agency (@AFP) March 18, 2020
How long does the virus last?
How long does the virus last? New study looks at survival time of the germ that causes COVID-19 outside of a living body @AFP pic.twitter.com/H7rIhHSvuo

— AFPgraphics (@AFPgraphics) March 18, 2020

.
The employees above 50 are exempted to come in Office.