All of the leaders have some qualities which make them different from others. However, specific characteristics differentiate from others. In this article, we will try to highlight the traits which are common among successful leaders.
1. Honesty and Integrity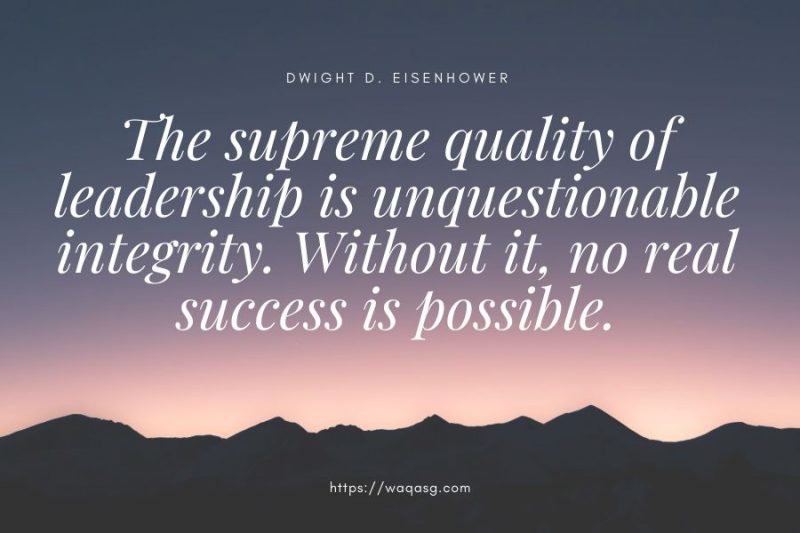 Honesty is the quality which is mandatory for being successful in life. It is the first and foremost quality to win other hearts.
2. Confidence
None of us can accomplish anything without confidence. To get one's work done, he has to be bold in his doings.
3.Commitment and Passion
No one can achieve anything without passion and commitment. It is very necessary to run the business in the long term.
4. Good Communicator
Communication is a crucial element to effectively communicate one's thoughts. Good leaders have a great understanding of languages, body language, and other ways of communication. They have a clear and crisp sound.
5. Decision-Making and Capabilities
In business, decision-making is one of the skills to run it smoothly. It helps to resolve matters effectively.
Read More: 7 Habits of Highly Successful People
6. Accountability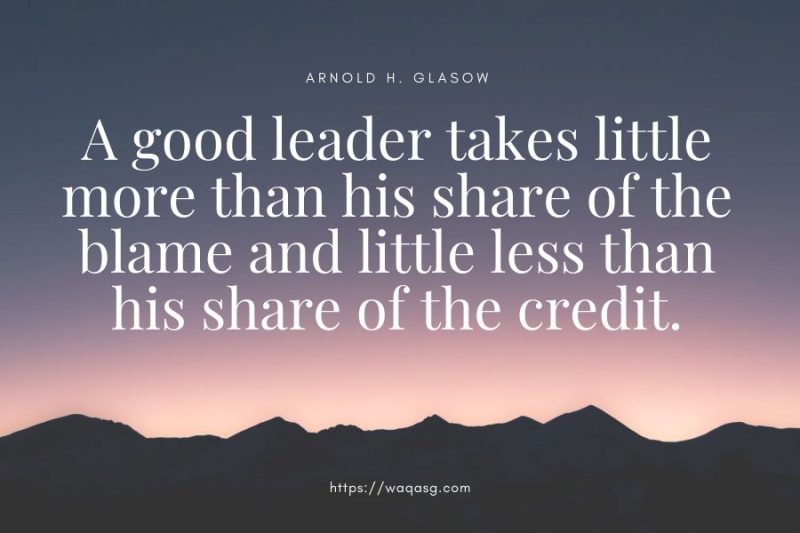 All of us are accountable for our doing. All of the leaders have some power to get work done. Leaders take lead and ask for their employees' work. To run the business smoothly, accountability is one of the core principles.
7. Delegation and Empowerment
Empowering clients is another important trick. Leaders always trust their workers because it is necessary to getting work done.
8. Creativity and Innovation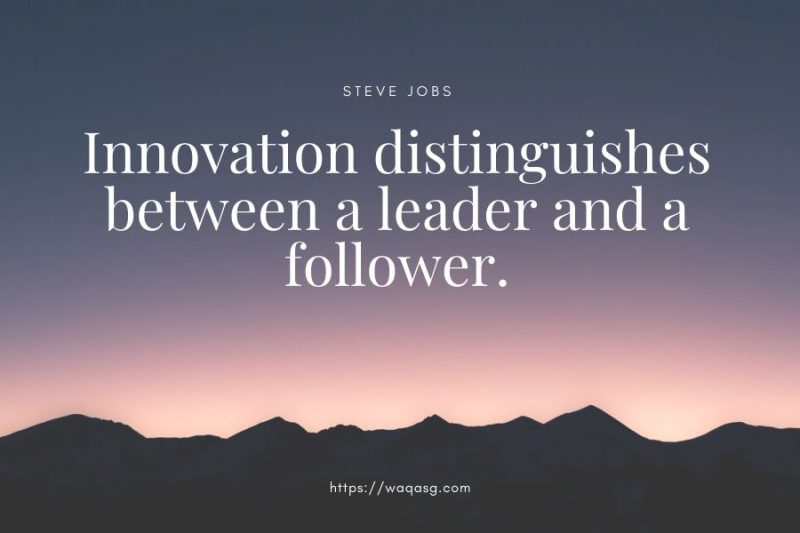 Not all people are creative. But, it is the most demanded trait in this digital world. Creativity and innovation come by book reading. Nowadays, most of the work is being converted into digital. Robots are replacing human resources. It is challenging to cope with these changing trends. Most of the highest-paying jobs are part of the 21st century. Therefore, one hast to be creative in his doing.
9. Inspire Others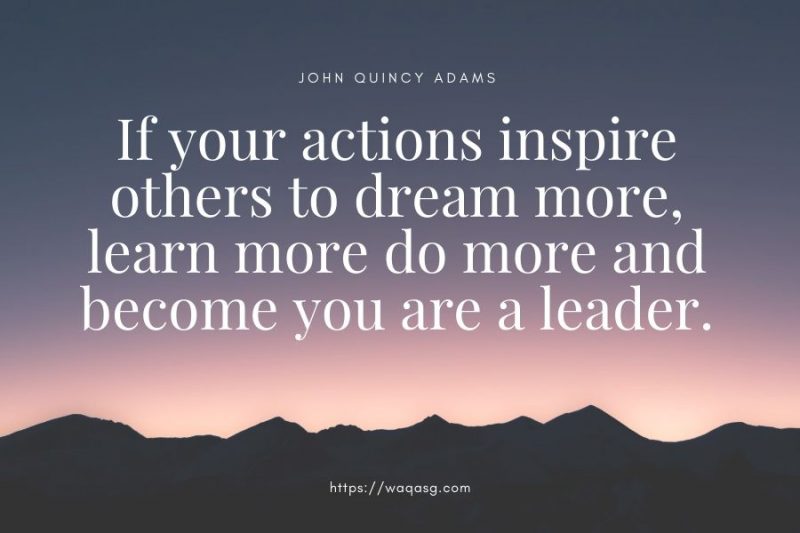 Great leaders have traits that differentiate them from others. People often follow those who have a confident personality and a great influence on people.
10. Empathy
Good leaders have a soft heart. They care for their employees. It is also necessary to maintain a healthy relationship with workers. If workers are happy, it will increase their productivity level further. Therefore, wise leaders are empathetic.