Pakistan is an Islamic state with diverse range of people who believes on different religions; despite that Pakistan had successfully portrayed a strong image. As a Pakistani national, living in Pakistan is great because it has all the four weathers, and comprises desert, mountains, and a lot of plain land to feed its nationals and guest.
In past the state had faced many wars with neighbouring country; however, it had successfully resolved the conflicts and won the title of peace-loving country. As most of the population of Pakistan is young, so that it has a great edge to utilize this power to bring prosperity to the citizens.
Pakistan is comparatively cheap country to live; although, it is one of the countries with least tax collection. Corruption, nepotism, and human rights abuse is common, but Pakistan is on its way to eliminate them from the root. It is hoped that it will be in the list of developed countries till 2050.
Economy of Pakistan
In Pakistan like other countries, a lot of wealth circulating gin the hands of few; therefore, the poor must do a hard work to meet both ends. It is the country where approximately two percent people are taxpayers. Most of the tax burden is thrown at the middle- and lower-class families.
Businessmen are reluctant to register their assets and do through proper channel. It is probably they are afraid of asset declaration; and are not willing to pay taxes. However, gradually the government is forming the laws and policies to bring it under tax net.
For instance, in past people usually us trafficked mobile phones, however, now one needs to register it with PTA DIRBS to use it. PTA has allowed it only for 60 days for visitors and Pakistan nationals.
As people are getting prosper they are buying Galaxy Phones, Apple Watches and and western products.
A great number of people are reluctant to invest in stock market, bonds, or even to open a bank account. Because they think to keep money in bank account or invest in stock market is forbidden in Islamic principles. As children are being learning and getting higher education so the trend is changing rapidly. More and more people are opening bank accounts and investing in variety of sectors.
People are looking for the way to buy Apple iCloud from Pakistan using Debit or Credit card.
As most of the economy of Pakistan is undocumented so most of the merchants do not accept visa, master, or any other card except a few International Brands. If you are vising Pakistan try to carry some money in addition to debit or credit card.
Health Sector of Pakistan
Health sector of Pakistan do not have a great image as most of the politicians, businessmen and civil servants visit abroad for their health check-ups. The government is offering Insaaf health cards to the poor nationals of Pakistan. However, there is a long way to cover each region of Pakistan.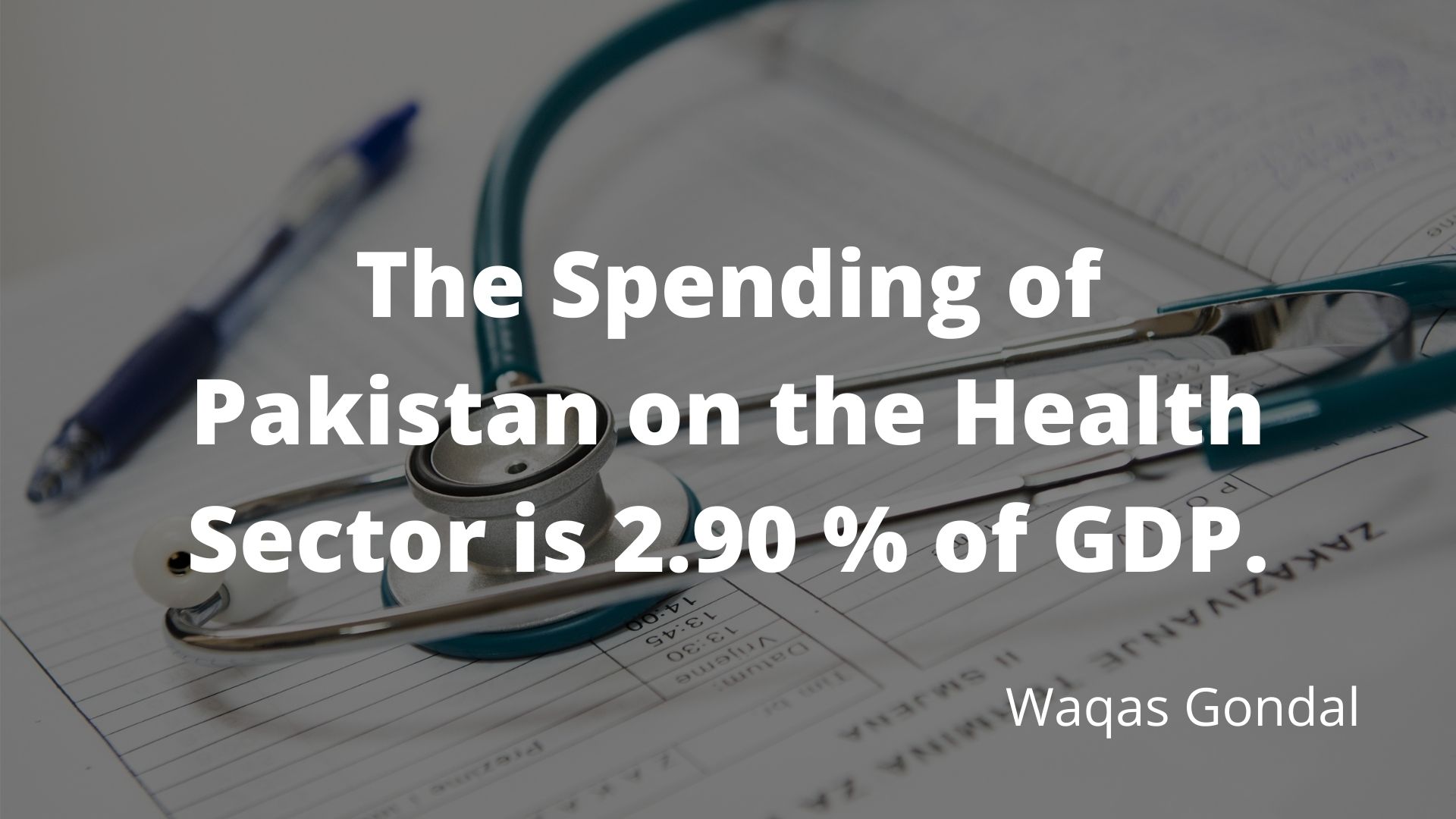 There are some desi doctors who are doing more damage to the health than betterment. So try to avoid Neem-Hakeem and ask for qualification before you visit any doctor in Pakistan.
Learn about Educated Mafia and Punjab Institute of Cardiology Tragedy in which a few men were killed and infrastructure was damaged.
Employment in Pakistan
Pakistan has a different point of view in terms of jobs and recruitment. Most of the students are expected to join government sector; however, only a few can join it and some pave the way with nepotism and the rest of the candidates are out of luck. As in January 2021, the paper of Tehsildar was leaked. It is one of the only cases which is reported; and later on discovered that the paper of Inspector Anti-corruption and many other were sold on hefty prices.
There is always quested to join government sector, it is probably civil services pave the way for prosperity, VIP protocol and high status.
Private sector of Pakistan is expanding at exponential rate as a great number of people are creating their own business and Special Economic Zones are being created under the CPEC project. Gwadar, Faisalabad, and Sialkot are to become hub of factories, plants, and industrial hubs.
Nowadays, more and more people are joining platforms to earn money online in Pakistan.
Education Sector of Pakistan
Education sector is booming in Pakistan as schools, colleges and universities are increasing and educating the students with modern education. However, due to shortage of budget there is a great compromise on the quality of education.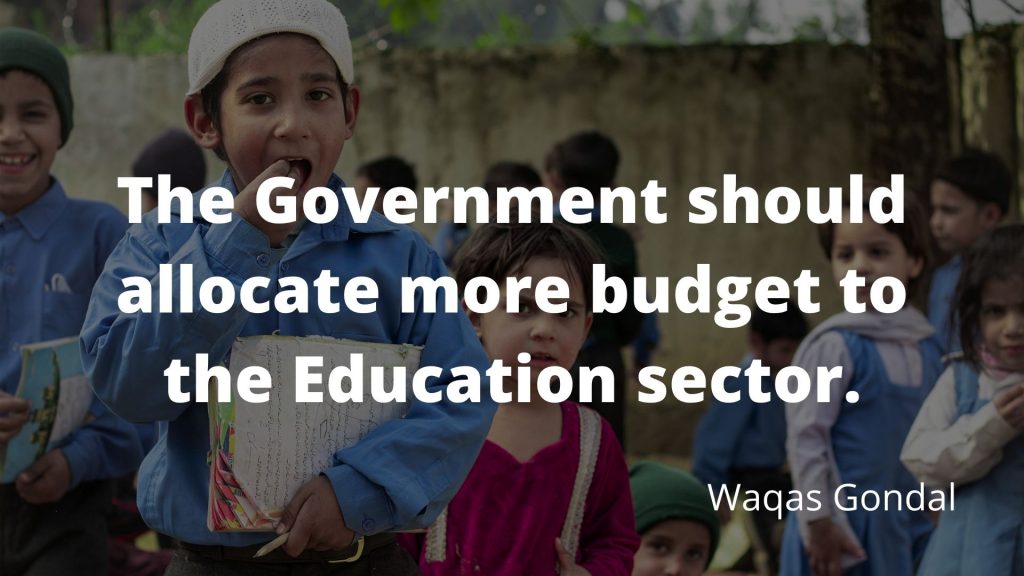 As most of the Pakistan nationals do not pay tax therefore the state has little money to spend on education and it is one of the biggest hurdles in the prosperity of Pakistan.
Islamophobia in the Air of Pakistan
According to the Bureau of Statistics 98% of the population follow Islam as a religion. Therefore, every national has to face racial remarks, criticism and questionable treatment on airport and in the western society.
For instance, as a freelance worker I have for less opportunities in the international market like Upwork, Fiverr, and Freelancers.
Terrorist do not have a religion, race, or colour. Therefore, Muslims should not be treated like that. In Netherland, a man opened fire in one of the mosques, like someone hijacked American flights so my question is should be blame religion? No, not at all. I believe that there were some problems, misunderstanding and conflicts. It could have been resolved out in a peaceful channel like negotiations, dialogues, and discussion.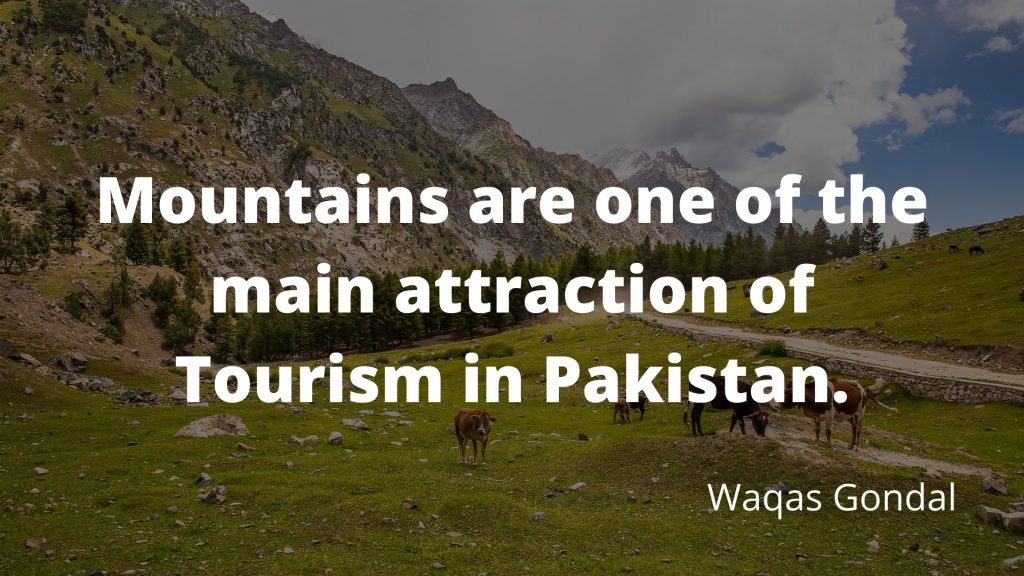 Due to some misunderstanding, there were some unfavourable activities occurred in Karachi, Quetta, and ex-FATA. However, Pakistan Army has successfully made peace in the region through Operation Zarb-e-Azb. As Afghan Peace dialogues are proceeding it is hoped that South-Asia will be the hub of prosperity.
Corruption, Nepotism, & Extra Judicial Killing
According to Imran Khan Pakistan struck in Debt-Trap due to corruption. However, in Pakistan Tehreek-e-Insaaf it is still under the same banner due to corruption. It was hoped that Pakistan will be more prosperous under PTI government, but it is yet to be seen. Around 38% debt has increased during last two years. Again, it can be hoped the state will find a way out through hefty tax collection.
Undoubtedly there are some problems in Pakistan, but the state is on its way to eliminate from their roots. However, it is not an easy task to make Pakistan corruption free, eliminate nepotism and end to feudalism.
Environmental Challenges for Pakistan
Pakistan is among the list of top ten countries which must face environmental crisis till the end of the 21st century. Climate is Changing, sea level is rising, and water table is decreasing, and Pakistan has to face the biggest hit due to geographical location.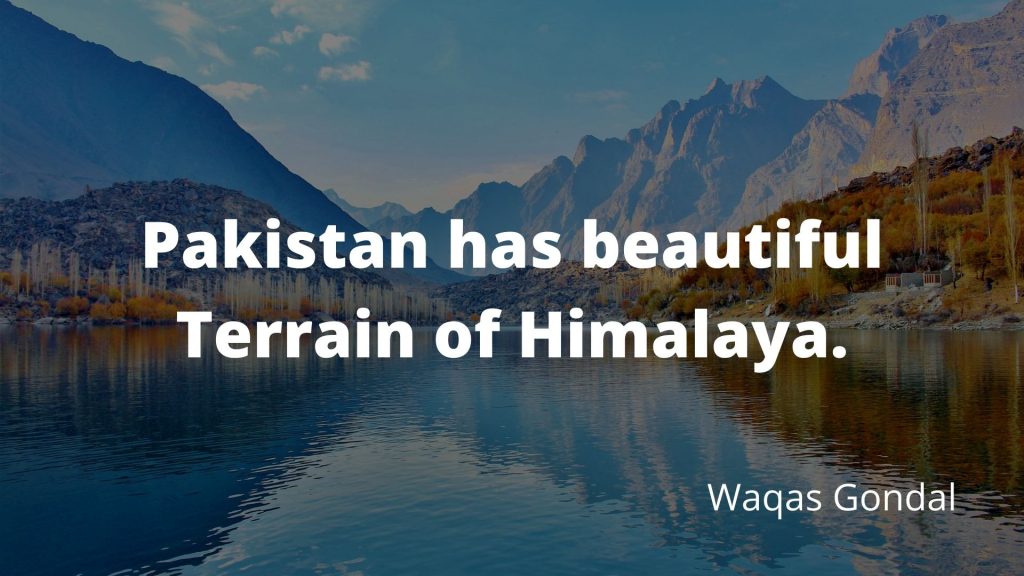 On one end this geostrategic location is paving the way for prosperity on the other hand this is going to create crisis, food insecurity and hunger in the state in near future.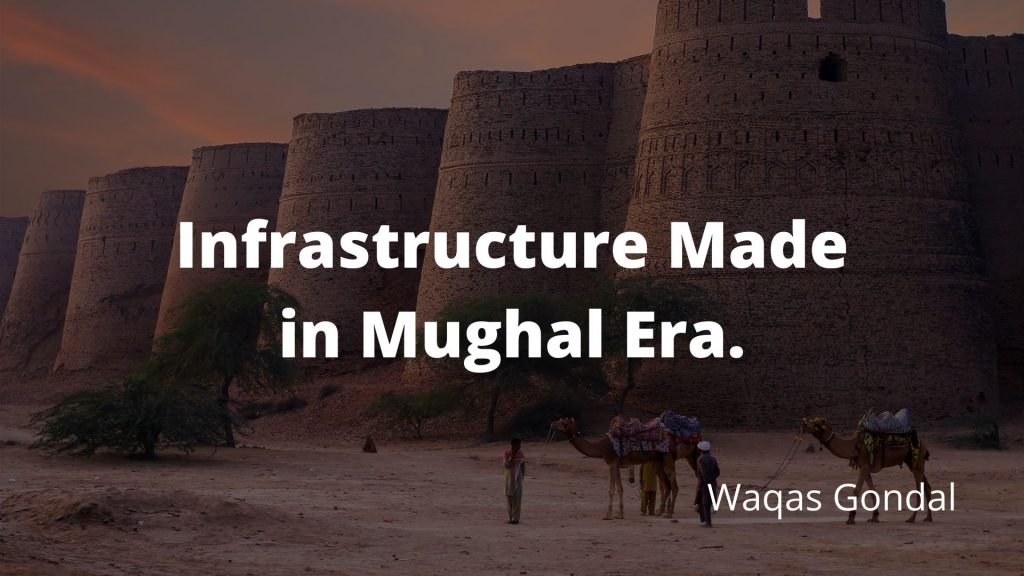 As a Pakistani national it is our sole responsibility to preserve our environment for the generations to come. It can be done through saving water, using public transport, consuming less meat, and most importantly making awareness in your society.
Dark Side of Bureaucracy of Pakistan
Bureaucracy in Pakistan is bad comparatively other countries. In this system civil servants are told to do what is favourable for some rather than what is right. From top to bottom reforms are needed in Pakistan Administrative Services (PAS), Police Services of Pakistan (PSP) and Judiciary.
For instance, on January 13, 2020 Superintendent of Police (SP) Abrar Hussain Nekokara killed himself in his office on Monday. Unfortunately, the suicide was committed with the pistol given to him to create peace in the society. However, it turned out completely different.
Another famous case of Rizwan Gondal, the poor police officer was frequently transferred due to not giving Hafta to the seniors; by standing against the so-called VIP culture and being loyal to his duty. And later he was made On Special Duty (OSD) because he failed to create any political affiliation to keep his job.
Conclusion
To sum up, Pakistan is a grate country, undoubtedly, there are come problems however, the has adopted a great approach to resolve them with reforms, amendments, and accountability. As compare to past now it is a safe state to travel. Among all other things the state provide security to foreign nationals in Baluchistan. The people of Pakistan are welcoming; they always have respect for the people who come far furlong area to see their home.
It is an honour for me to be a Pakistan, to enjoy all whether and to live on the bed of Indus Valley Civilization.
If you like this article, please share it with your friends and family to add up to their knowledge.
Do you still have any question, feel free to ask me in the comment section?
I have a few questions for you.
Did you ever visit to Pakistan?
What is your perception about Pakistani culture, ideology, and quality of life?
Thank you.
Stay Blessed and welcome to Pakistan.