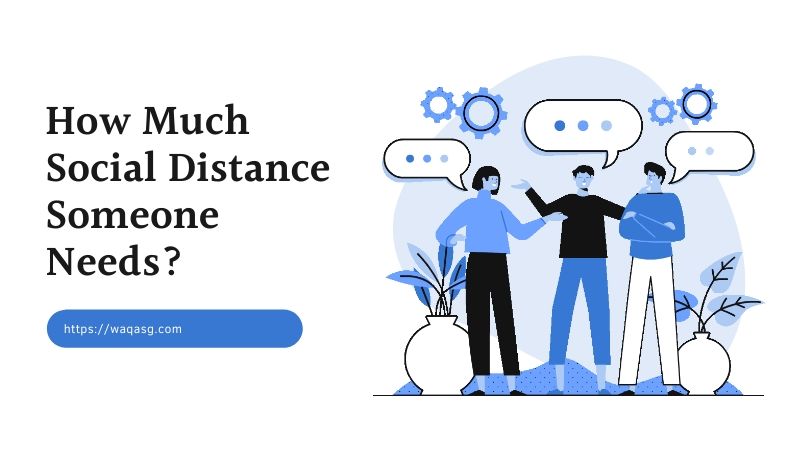 Coronavirus emerged from China in December 2019. It was too late for authorities to identify and cure the virus. Unfortunately, it spread widely. There is no vaccine for the novel Coronavirus. Social distancing is the only preventive measure.
There are more than 80,000 people are infected in China, and approximately 3,200 died due to this COVID-19. Moreover, it is much severe in Italy. According to Aljazeera, Italy has 53,000 confirmed cases and 4,800 deaths from coronavirus. Furthermore, there is more than 700 Coronavirus confirmed cases in Pakistan.
There are no symptoms of occurring in the early days of infection. After five or six days, symptoms become visible. It is too late; the person may have spread the virus to tens of hundreds of people. Social distancing is one of the preventive measures to stop this disease.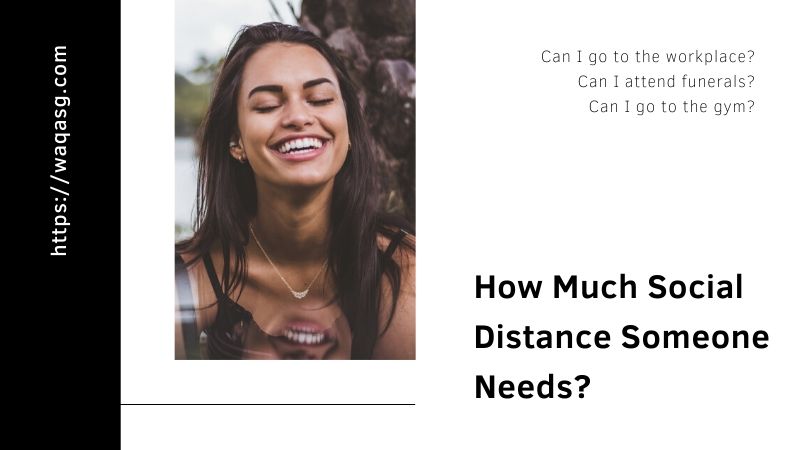 Here are some most frequently asked questions regarding social distancing:
Can I interact with outside people?
Avoid face to face interaction, if it is possible, don't.
Can I go to the workplace?
Most of the companies are closed. One should not interact with colleagues physically, if possible. Working from home is the best option.
Can I handshake?
Handshake is the most important tradition in this society. Viruses can transmit easily through physical touch; therefore, no handshake is the best option.
Can I hug close ones?
Avoid hugs altogether, to the outside friends and relatives.
Can I go to public places?
Stay away from all of the public places. These are the most critical places where the virus can infect persons: public parks, bus stations and other restoration centres. Most importantly, stay away from crowds. Moreover, stay away from public transport, if possible. Drive bicycle,
How much distance should I maintain?
In case you have to meet someone in person. Make sure to maintain a healthy distance. Probably, 2-meter or six-foot would be sufficient.
Can I travel to another city?
Please do not travel from city to city. Stay where you are.
Can I go to the gym?
Not going to the gym would be the best idea.
Can I attend parties, funerals or marriage ceremony?
Do not participate in any public event. It can severely affect you, your family and other people around you. Therefore, don't attend gatherings at all.
To sum up, it is a peak time for many countries to act immediately to lockdown the cities and public places. Wash your hands often. Follow the precautionary measures to eliminate this pandemic from society.