Everyone on this planet has right to live openly; no one should be tortured or killed on the basis on religion, creed or ethnicity. Kashmir, the Haven is in danger under the rule Bhartiya Janata Party (BJP). The people of Kashmir are being tortured mentally as well as physically since the creation of Pakistan. After the creation of Pakistan, the region divided into two parts, Indian Held Kashmir (IHK) and Azad Jammu and Kashmir. In fact, the state should be given to Pakistan, because it is Muslim majority state. In 1947, more than 95 per cent of the people were Muslims; only 5 per cent belongs to other religions. But the ruler was Sikh, the ruler voted to be part of India.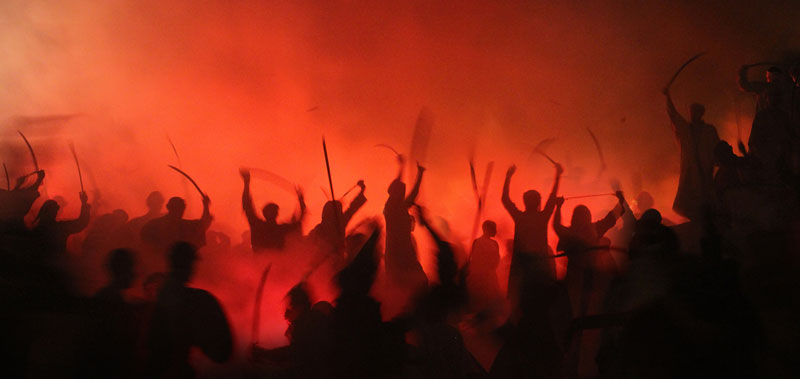 Afterwards, Indian forces started to militarize this Valley and the killing of protesters, torture and brutality begins. In recent years the Indian Prime Minster Narendra Modi revoke the article 370 and dismiss the special status of Jammu and Kashmir. Before that, Modi send massively armed army in this region to tackle the protesters who speak for their freedom. The Indian Army started raid on villages at night and torture the people youth who ask for freedom or found in other activist movement.
The opposition parties speak for Human Rights violation; a delegation led by Rahul Ghandi moved to visit the valley of Kashmir but, they were not allowed to move outside the Srinagar Airport. On the other hand, the Muslim Community hub Saudi Arabia and United Arab Emirates (UAE) gave the Narendra Modi highest Civil Award for this genocide. How Kashmiri can expect any help from these sorts of Muslim communities.
Pakistan has started this issue in United Nations, the discussion started after 50 years. Pakistan is very hopeful; with the help of UN and HR commission the people of Kashmir will get freedom.