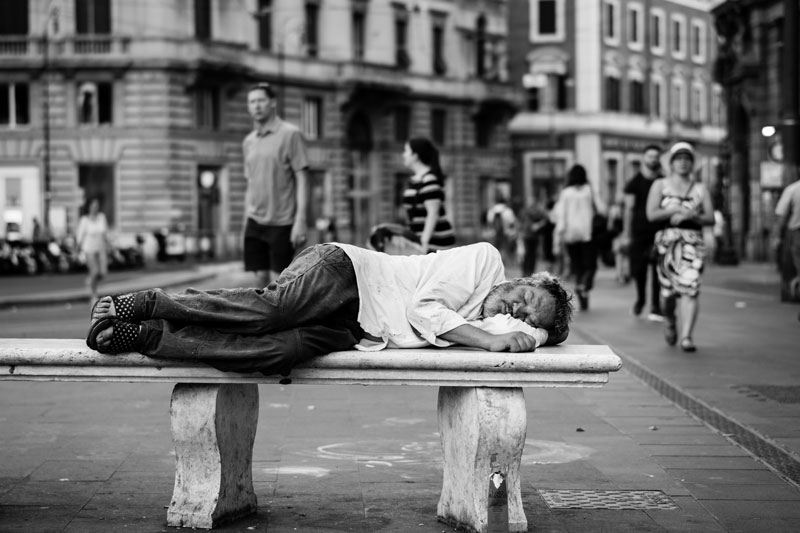 Many programs were initiated by different leaders to alleviate poverty from Pakistan; but, none of them has to change the financial status of the state.
There are many reasons for it. In the 1960s, if the financial position of the country wasn't prosperous, albeit it wasn't insignificant debt trap. She gave a loan of $8 million to Germany, however, how it plunged into a debt trap.
During the early years, the economic position of Pakistan was neither good nor bad. After independence from British Raj, it was time to excel in all parts of life without any constraint of any religion. But the politicians didn't make it happen.
Benazir Income Support Programme
The PPP introduced the Benazir Income Support Programme; it is still operational, but it does not address all the inhabitants of Pakistan. If we see from one point of view, it helps to feed the poor, albeit it is short term. Under the BISP, they give six thousand once in three months. It can help to buy a few eatable items for weeks but do not increase in their source of income.
The Punjab Information Technology Board initiated the e-Rozgaar program in 2016. It laid a significant impact on the remittance. The program is for those individuals who are unemployed even after graduation. It is the most considerable poverty alleviation program which helped in many families; gave rozgaar (job) to literate ones, enhance their skill-set.
PM Laptop Scheme
The former Prime Minister Mina Muhammad Nawaz Sharif also took many initiatives to overcome poverty. The PM Laptop scheme is also has had a great impact to remove ignorance from the country. It is the era of the digital world. It changed the trends of learning, entertainment, and doing business. A few students of metric and onward get a laptop in this scheme.
To conclude, with all these projects, the financial position of the state is still severe; it is plunged into a debt trap. The youth, particularly the educated ones, are sitting in there home and waiting for some miracle to happen. There is no rozgaar unless you make it.