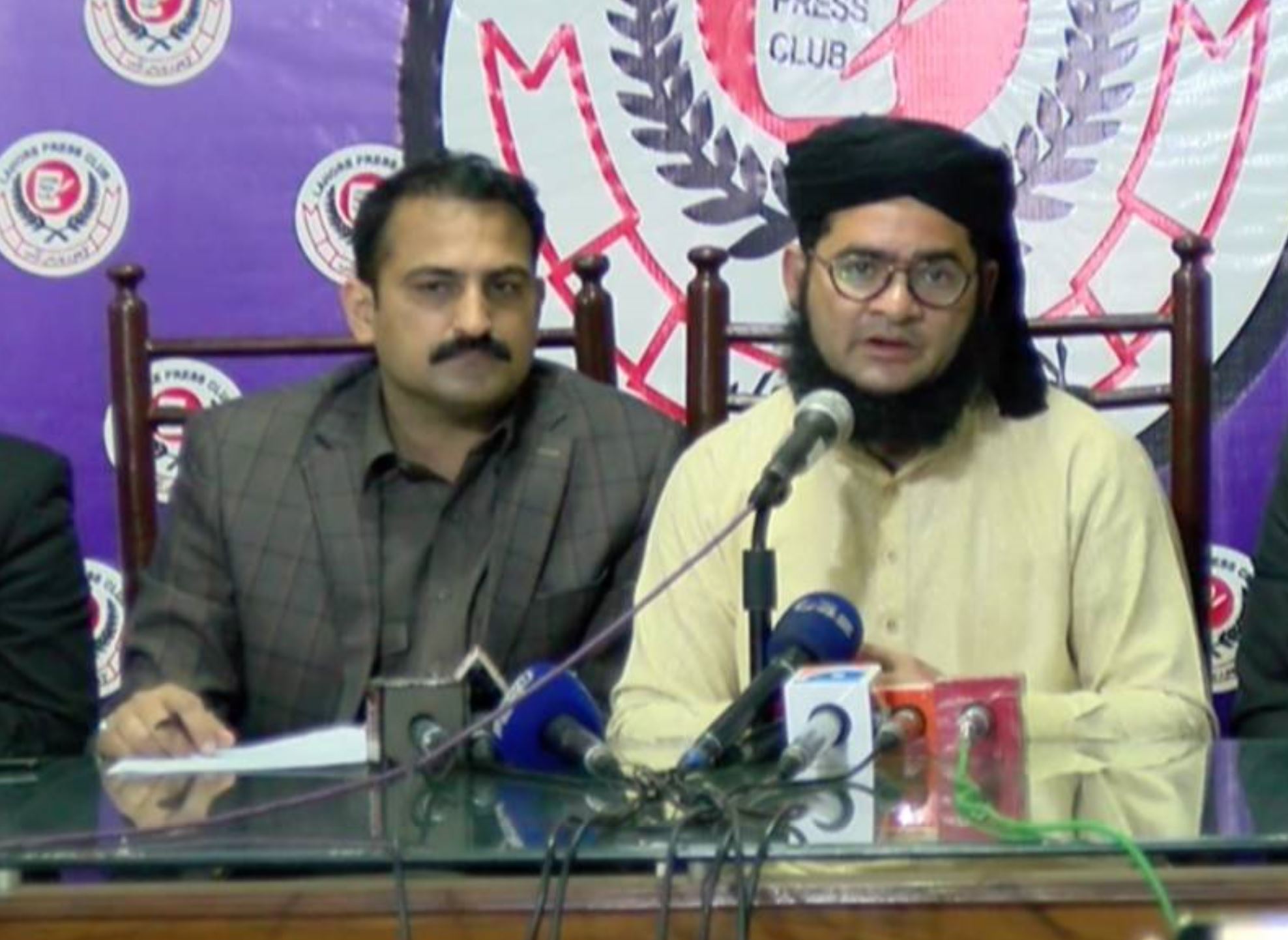 In the age of Digital World, getting potential attention is not a difficult task. Nasir Madni got a massive fan following due to his funny clips and remarks on current events. He has millions of TikTok, Youtube and Facebook followers.
According to Madni, it is because he released a video in which he challenged the religious scholars on the matter of Coronavirus (COVID-19). Unfortunately, his remarks lead him into trouble.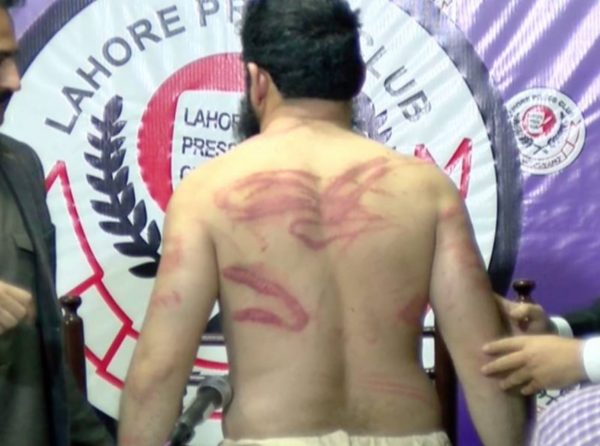 On Tuesday, March 17, a group of people kidnapped him. They take him to an unknown place. Afterward, he was beaten and stripped off. The marks are present and easily visible on his body. Moreover, in an interview, he claims that all of this event was filmed.
It is not the first time, Madni made a critical comment against a sect. Once in a while, he makes funny videos which attract many views.
He addresses a Lahore Press Club, in which he asked the authorities to arrest the individuals whom assault was made. Free speech is the right of everyone.
Moreover, he told in an interview that someone called him from an unknown number and asked him to visit his home. Unfortunately, Madni agreed to visit their place in Kharian. According to his statement, a group of seven-eight people tortured him with iron, took his cash, and asked for account passwords.
These sorts of cases are common in Pakistan. Freedom of speech is being censored around the world, and Pakistan is no exception.