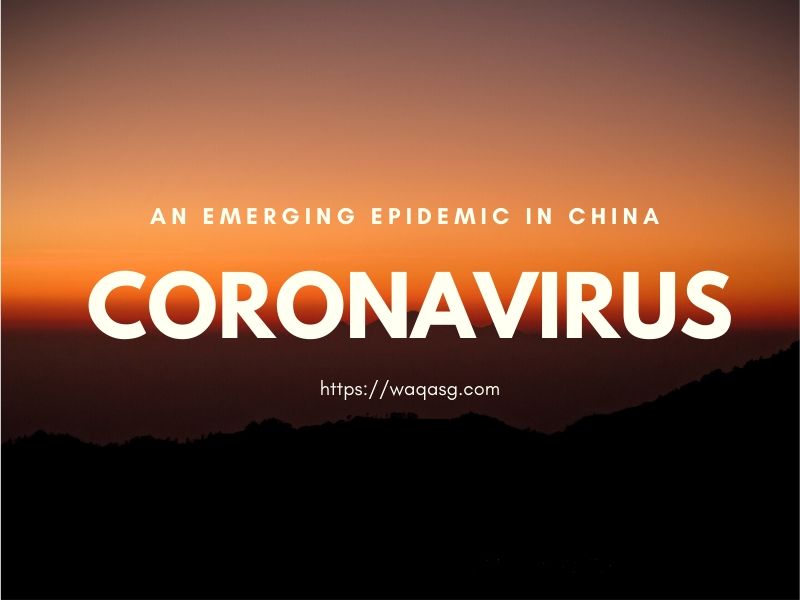 Coronavirus is categorized into a type of virus that cause respiratory problems in human beings. This virus discovered in mid of 19th century, however, it wasn't a problem for humans.
In early January 2020, a new type of coronavirus identified in China which later led to dozens of deaths. Initially, it identified in Wuhan, where the so-called Coronavirus emerged.
Undoubtedly, China has one of the largest populations on this planet. These days the nation is facing a severe crisis. More than 800 individuals are infected with this virus. And, the number is still on the rise.
No one can tell the severity of the virus. In 2012 a similar type of virus was identified in the Middle East. But, it is too early to predict anything regarding this virus.
Read More On:
Wuhan is the home of 110 million people. The government announced a lockdown for the city. No one can enter or leave the city. Unfortunately, the government is already late to do so. The infected patients are also identified in many other countries such as the United States, Singapore Japan, South Korea, and Thailand.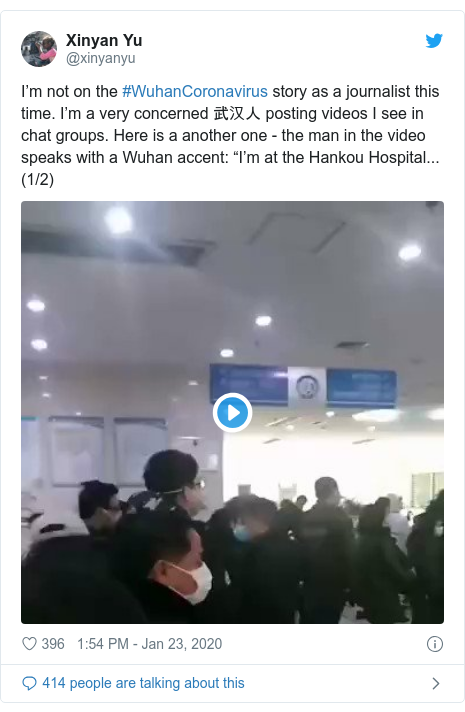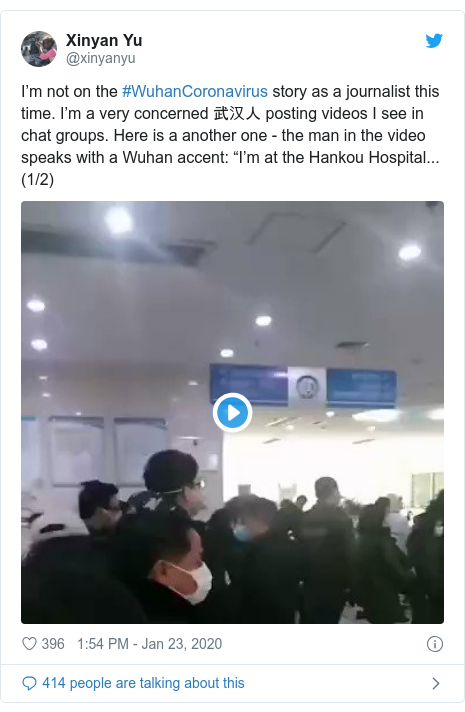 There is a flux of people in the hospitals in China who are waiting impatiently for a checkup. However, one has to wait for hours for a checkup.
The symptoms of the infected patients are coughing, sneezing, and respiratory infection. Moreover, this virus spread through interacting with other persons.
To prevent it from becoming an epidemic everyone should be so cautious. Stay indoor and eat healthy food. Keep good care of your children.